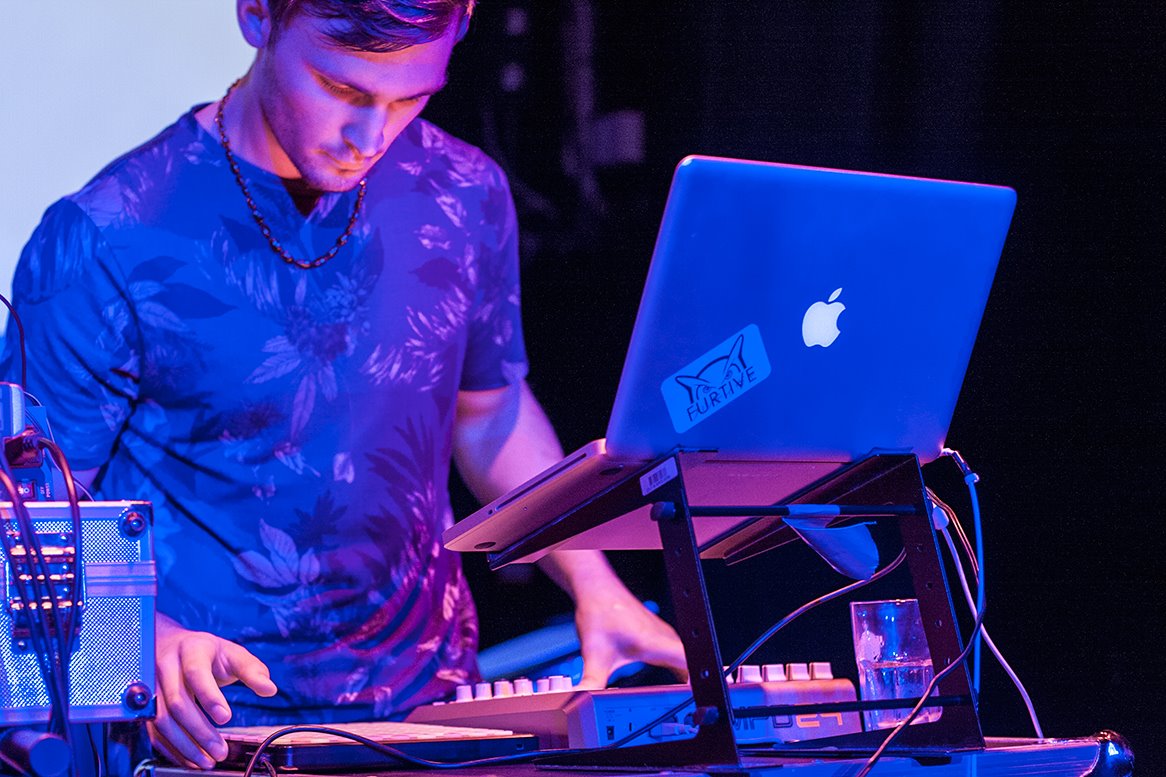 Barbosa, a.k.a Krister Timusk, is a Minimal House producer from Carlow. A well-known name on the Carlow club circuit, Kris spends his spare time honing his production skill and confirming his reputation as a force to be reckoned with in the studio. Barbosa tracks are precise, insightful and insatiably danceable. Kris pushes Minimal House to it's limit, unafraid to experiment with luscious pads, micro-rhythms and clever use of reverb to create tracks that are absolutely timeless.

---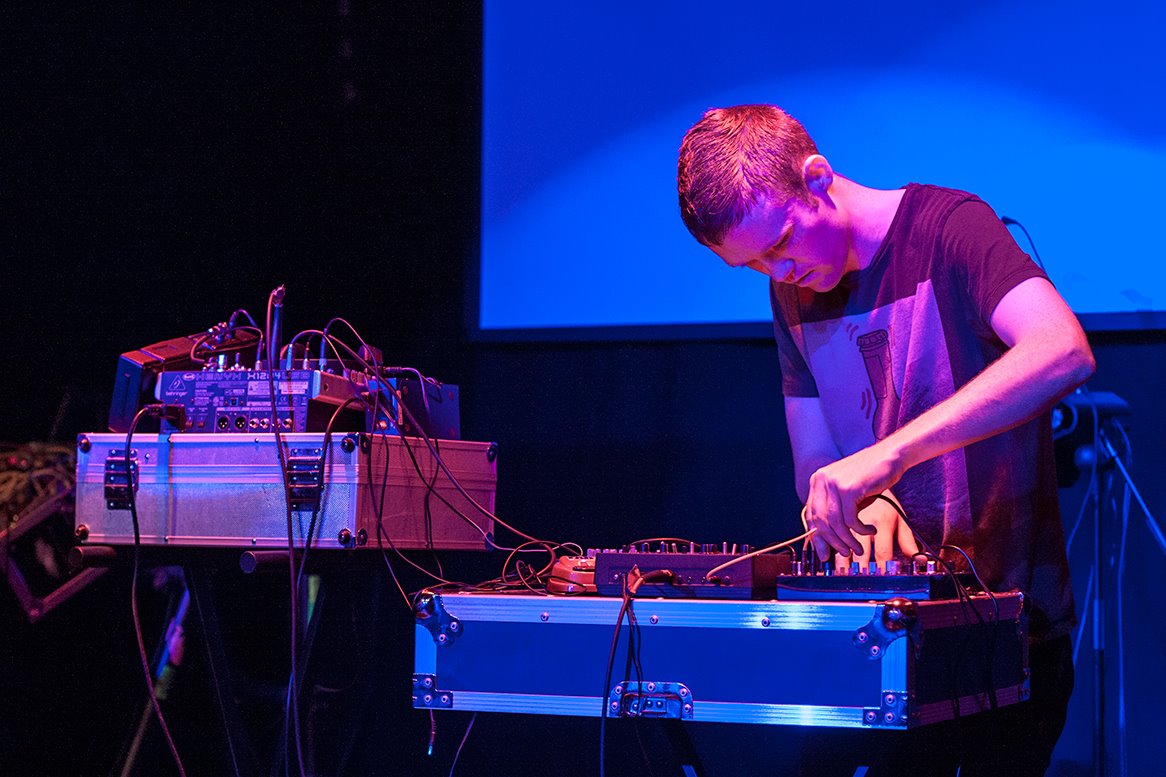 Core Minimal is a well known name on the Dublin underground scene. Originally from Mayo, Core Minimal, a.k.a Christopher McNicholas, has performed at some of the finest underground parties in Dublin. Having thoroughly earned his stripes as a DJ, Christopher brings to the table a veritable record box of original minimal techno. Core Minimal music shows a mastery of both analogue gear and software, a killer combination of the darkest analogue sounds and subtle hooks with chest-pounding four-on-the-floor to boot.
---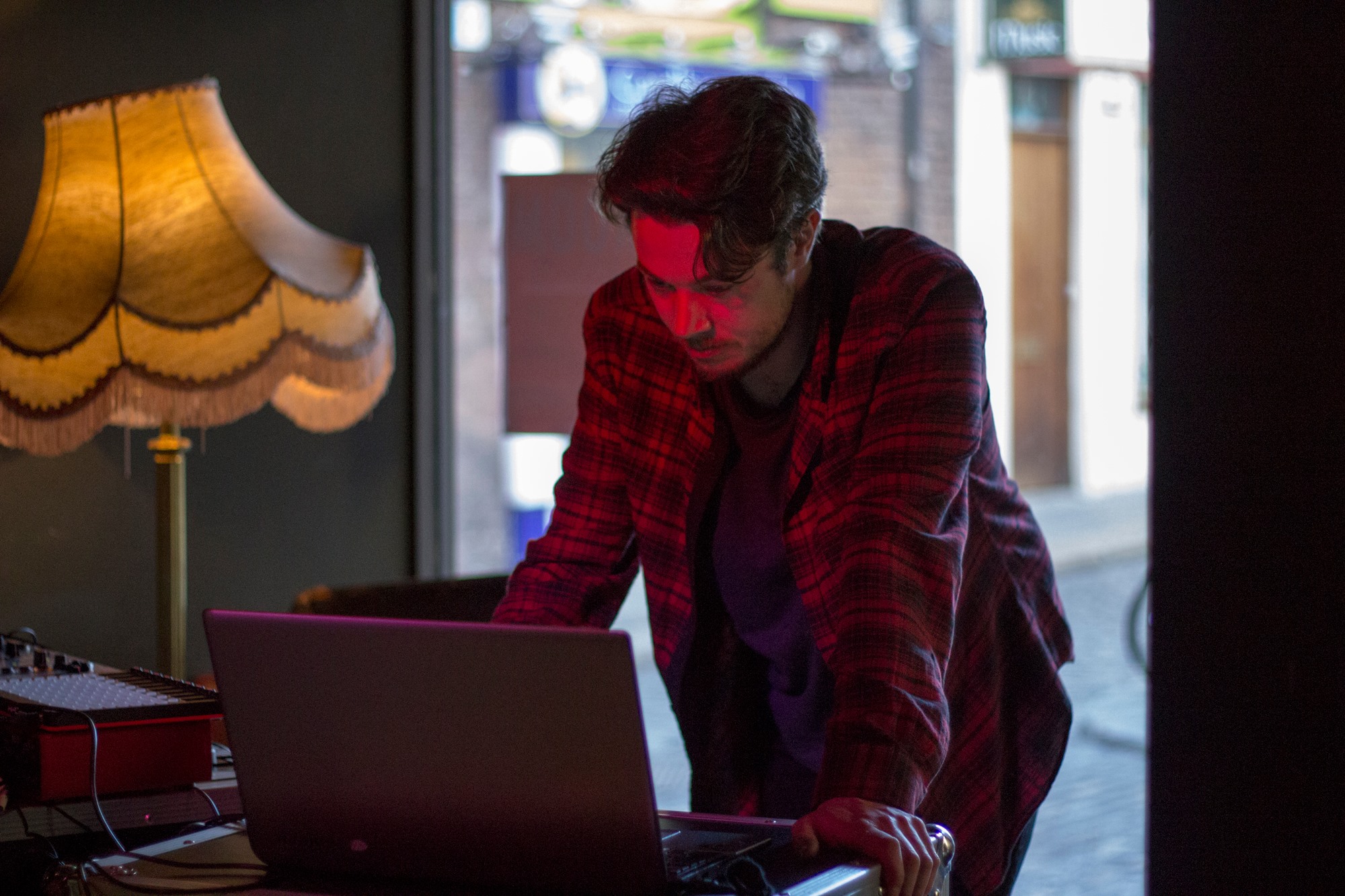 Krobo is Darren Roe, producer and analogue enthusiast from Dublin. Darren has a strong background in music production, with years of experience and education under his belt. Browsing through his back-catalogue, it becomes immediately apparent that this man has a strong understanding of synthesis. Krobo tracks are reactionary pieces, spanning a vast range of emotions and moods throughout. Darren makes a conscious effort to work on fresh and interesting ideas – actively avoiding sounds that are heavily derivative.

---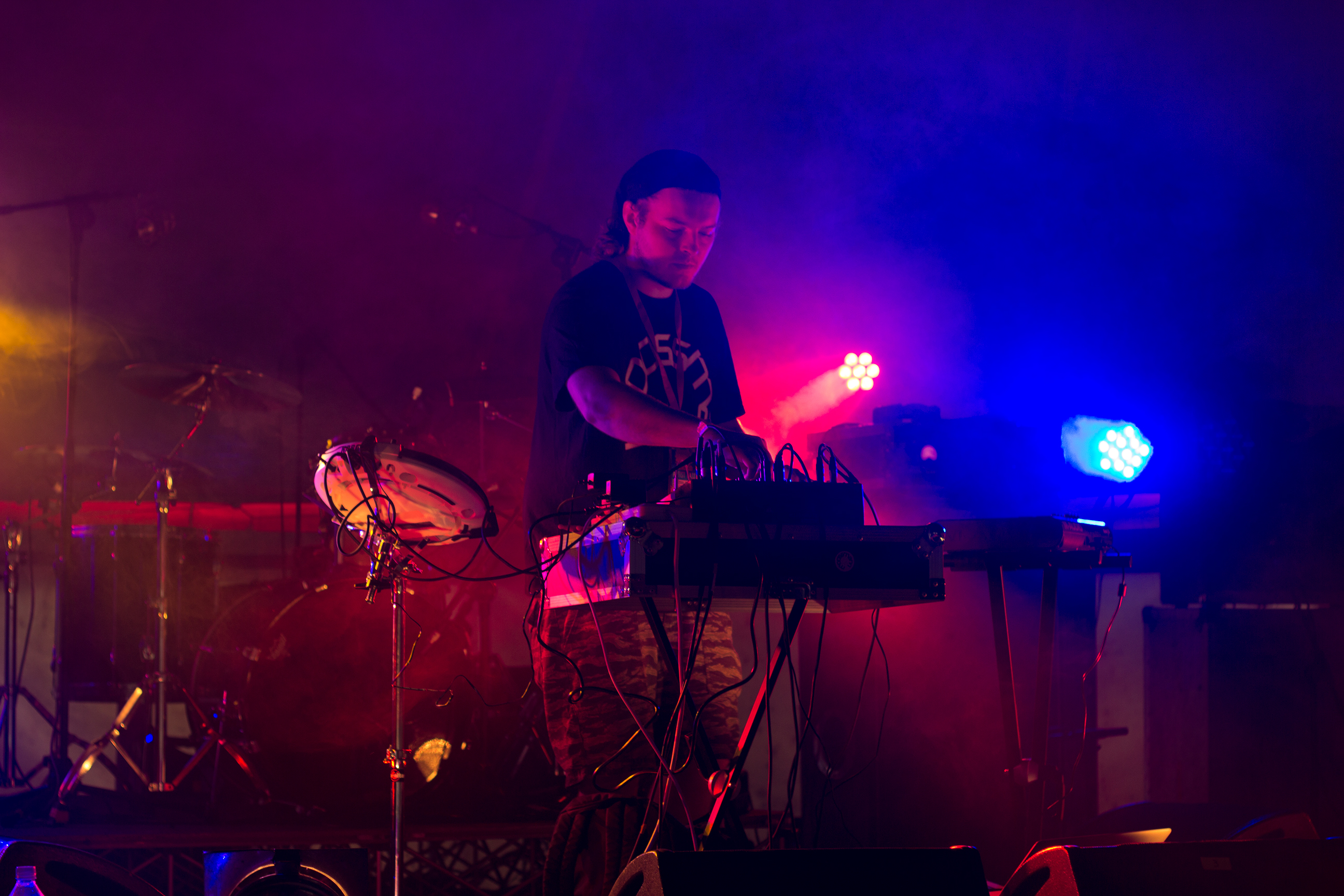 moossmann is Daragh Murray, producer of electronic music and Dublin native. Daragh makes Progressive House, but insists on contributing to the genre in it's least "current" iteration. moossmann is all about pushing the boundaries of House music with analogue emulation and 'Found Sound', creating melodic instrumental pieces that one can't help but dance to. moossmann is now a household name on the Irish music scene, having performed at Castlepalooza, Hard Working Class Heroes and The Beatyard.
---
Augusto's Liquid Life is the latest moniker of Wicklow native Thomas Mc'Ilwaine, one half of now defunct experimental/electronica group Daddy Longlegs. Thomas has previously released on Quarter Inch Collective, a well sought after Irish label that focuses on left-field and underground music. Augusto's Liquid Life is the natural evolutionary process – taking the forward thinking melodic ideas of his other projects and presenting them in a New-Wave and House music context. https://soundcloud.com/augustosliquidlife